Improve Security. Automate Compliance.
Application and Database Vulnerability Assessment & Auditing
AppSentry is a new generation of security scanner and vulnerability assessment tool. Unlike other security scanners, AppSentry knows the application it is validating – its technology and data model.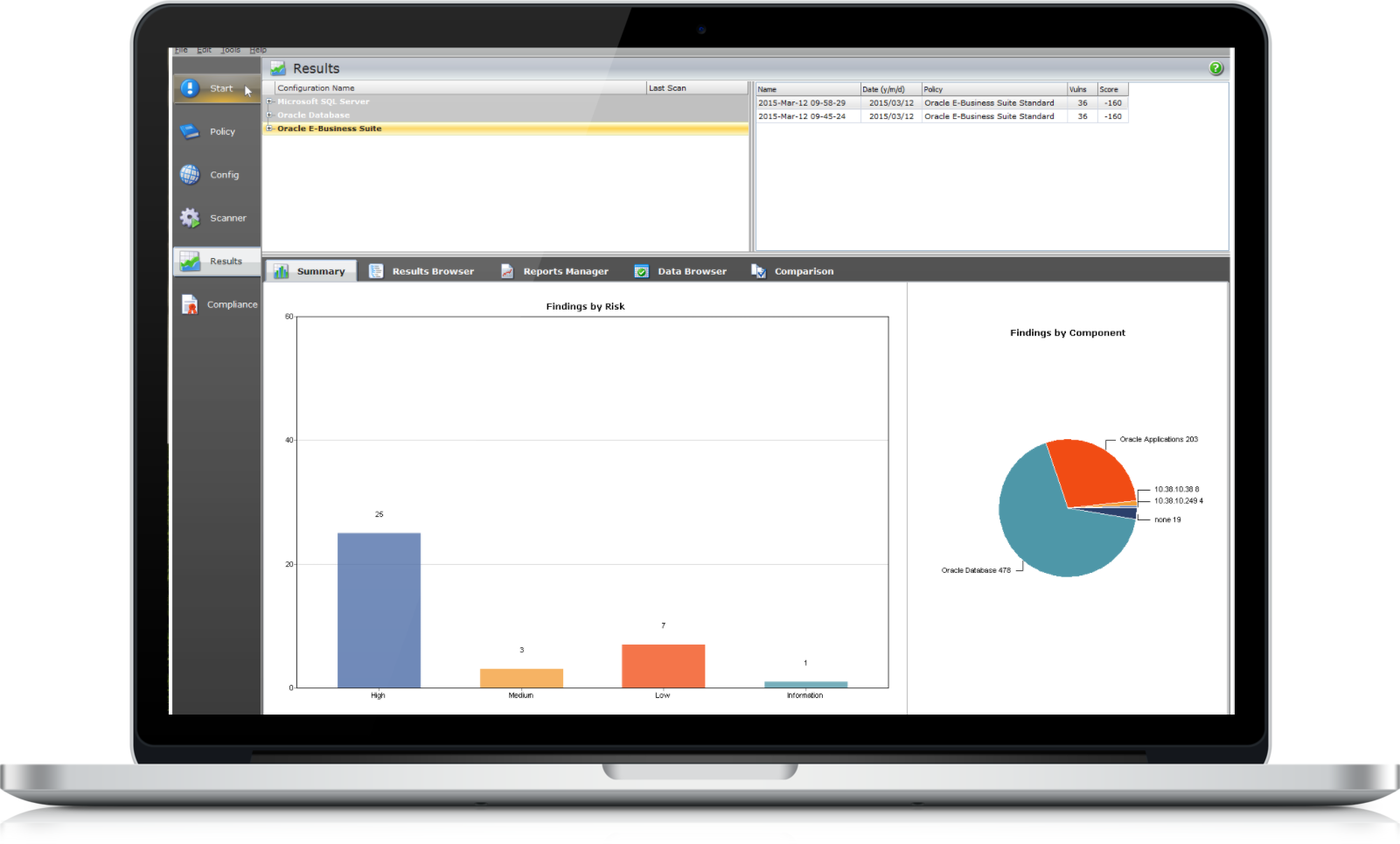 Application Protection. Virtual Security Patching.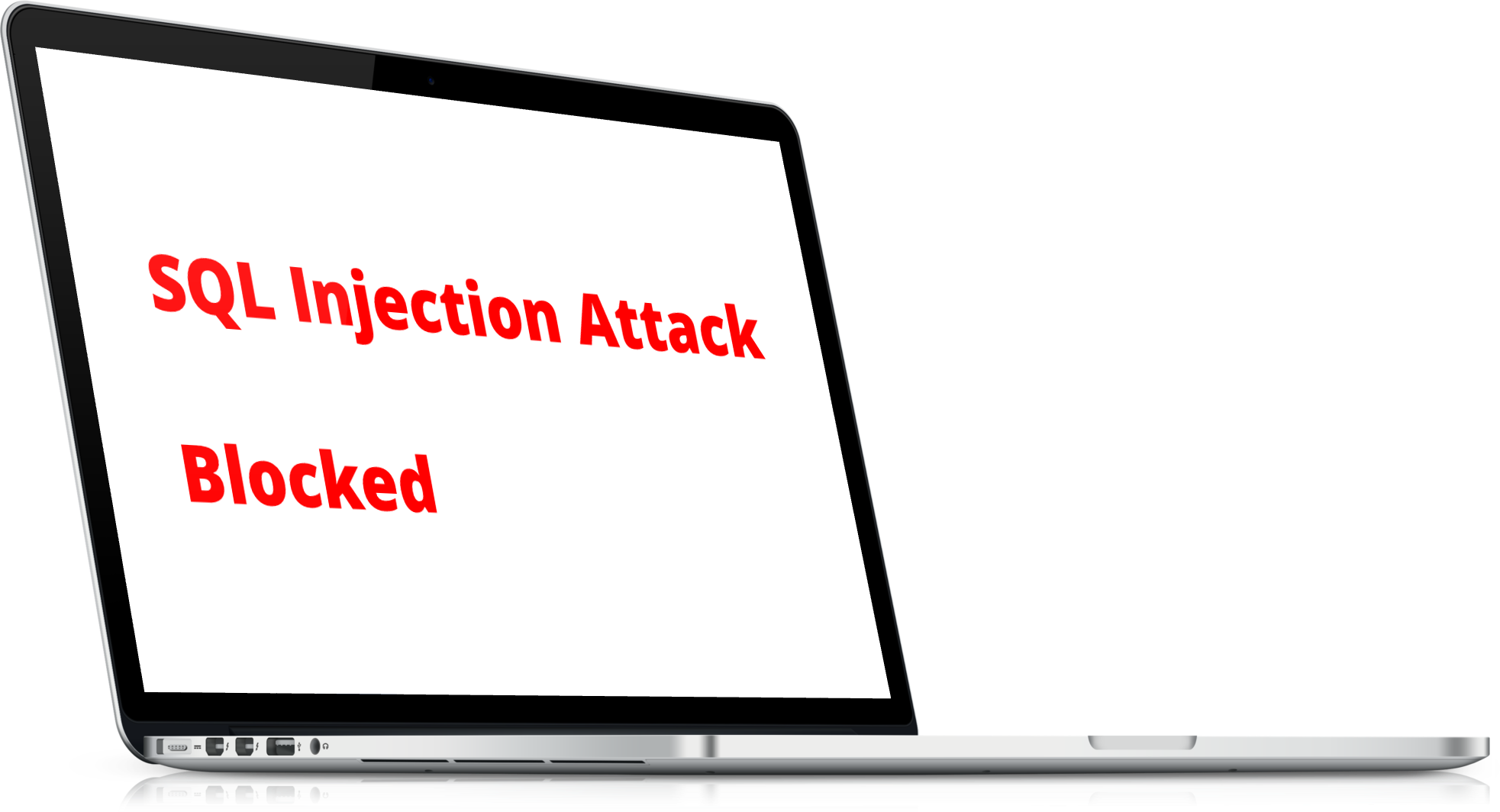 Oracle E-Business Suite Application Intrusion Prevention
AppDefend is a new concept in Intrusion Prevention - direct application protection. AppDefend protects the Oracle E-Business Suite from attacks and intrusions by blocking attacks before they reach the application.
Assess Security. Design Compliance.
Application and Database Security Assessments and Security Design Services
Integrigy Consulting provides on-site and remote security audits, security and compliance assessments, and security design services for ERP applications and databases. Services include penetration testing, vulnerability assessments, compliance pre and post work (PCI, SOX, HIPAA), and design of auditing, encryption, and identity management solutions.